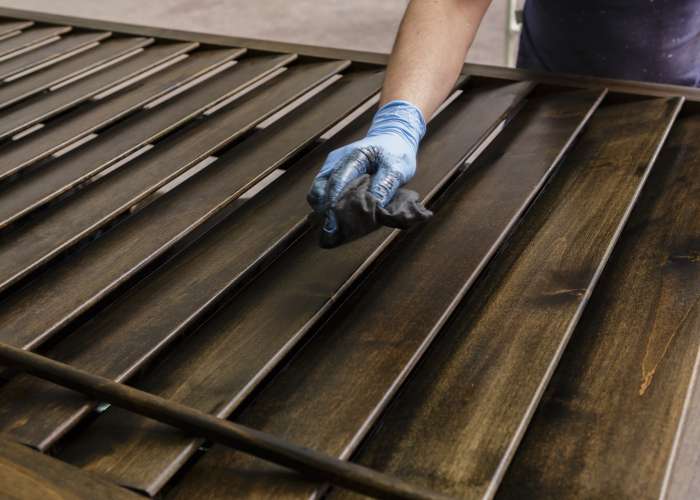 PATTERNS AND STAINS.
Our experience proves Plantation Shutter Patterns and Stains cause the most bottlenecks and are the most costly products to run through a plantation shutter manufacturing plant. We have a line of patterns and stains ready for you to paint or completely finished at pricing that will allow you to manufacture more of what you're good at and spend less time worrying about what is slowing your shop down and costing you money. These shutters are 100% American basswood and the quality is top notch. (21 Stain and 12 Paint) The system has been implemented in a facility in Palm City Florida and the additional profits to the bottom line are phenomenal.
For more information, call Neil Wolfer any time at (772) 220-2399 and learn how to bring classy products to your customers, and more profits to your bottom line.